Investigating Asian interest in Hotels
Christie & Co's Head of Investment - Asia talks about her experience at the China Hotel Forum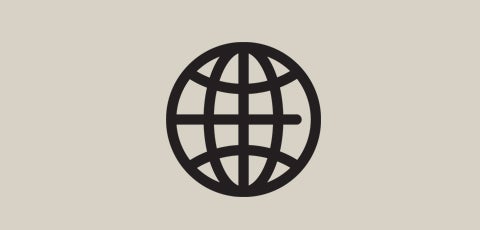 Following the launch of our Asia desk last year, interest in our service capability in the region has been rising steadily, with more and more calls coming in from both clients and media alike.
 
As a result of this increased interest, I was invited to attend the 16th China Hotel Forum, being held in Guangzhou this week, and to be a guest speaker at the session being held on "Investment, Financing, Mergers & Acquisitions."
 
During this session, I chose to speak to the audience on the recent trend of Asian investors in overseas hotel markets, and the motivations for these investors to leave they home markets and invest on foreign soil.

Of course, no discussion on investment in these markets could take place without delving into the general performance of the European hotel market. Christie & Co has recently released a number of analysis reports into the Stockholm, Dublin and German hotel markets, and all of these have been of great interest to Asian investors looking to buy in Europe.
 
My audience at the session was also very interested to hear about the acquisitions that we have made on behalf of Asian investors over recent months, including that of Kew Green by CTS, Swire Group hotels by Frasers and the acquisition of the Heathrow Airport hotel by M&L investments. All of these transactions involved Asian investors keen on putting their money in European opportunities.
 
We are seeing large numbers of Asian investors coming to us with an interest in Europe, and this is trend that is sure to continue as time goes on. We'll be watching with great interest.