Christie & Co. accompanies the sale of 9 hotels and thus confirms the dynamism of this sector in the western region
Investors' attraction for budget hotels and their confidence in the hotel industry's recovery is not waning. As proof of this, Christie & Co's Rennes office has just finalised the sale of a portfolio of nine 2 and 3 star hotels under the major brand names located in the Ile-de-France, Normandy and Pays de la Loire regions.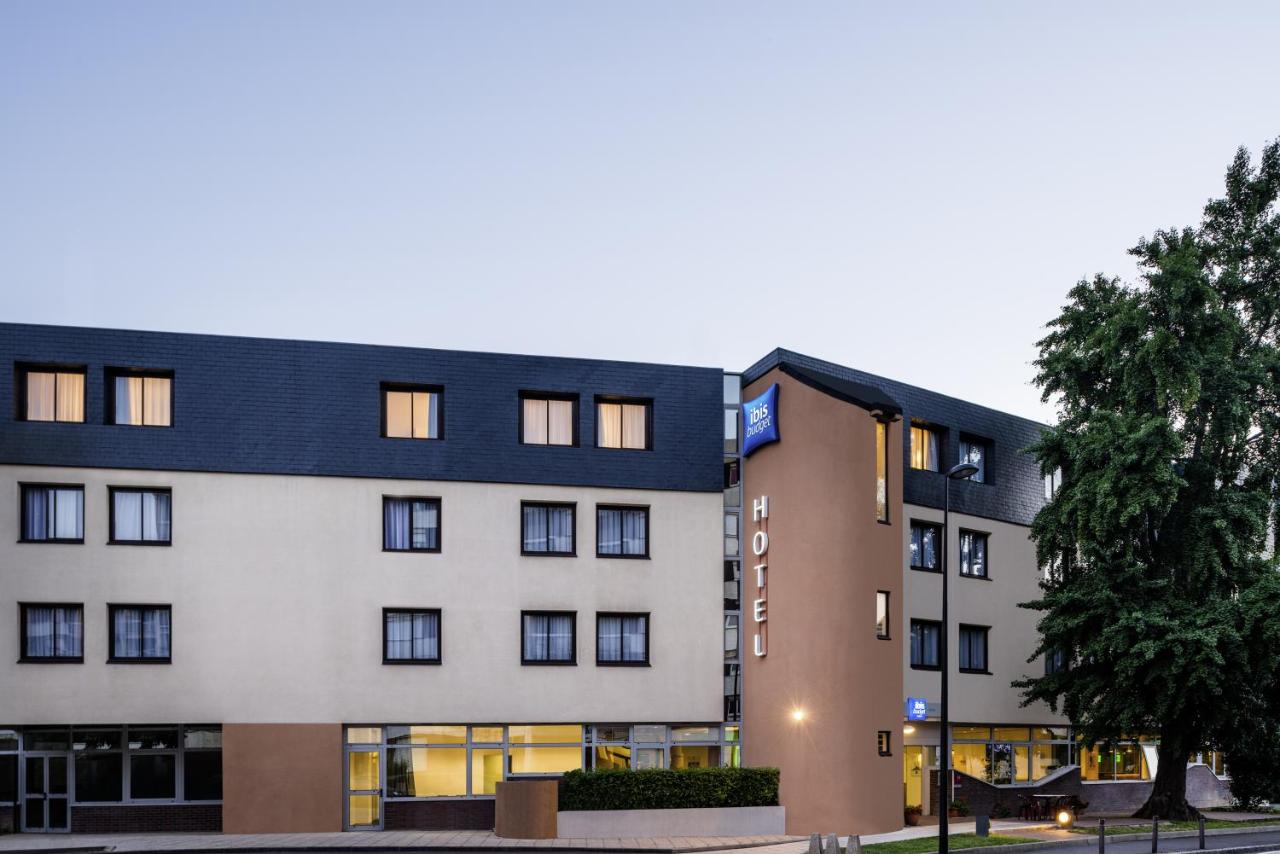 Led by Emmanuel Aubrée, who heads Christie & Co's Rennes office, the transaction concerns 9 2 and 3 star hotels representing 602 rooms.

"This transaction shows the continuing willingness and confidence of investors to develop hotel projects despite the current financing difficulties in the sector. The economic segment in the business clusters guarantees a faster recovery of operations when the crisis is over thanks to the return of domestic customers for both business and leisure purposes. In the various offices of Christie & Co France, there is a greater willingness to invest in the provinces, and in particular in the coastal areas," explains Emmanuel Aubrée.

The portfolio, which comes from a family that is attached to the hotel industry and has been present in the market for more than 25 years, includes intermediate-sized assets under brand names that are well established in their respective markets close to fast-growing economic areas. 
The Normandy assets are currently benefiting from renewed interest from both leisure and business customers with the offshore wind farm projects underway. The Nantes region is also benefiting from a greater flow of visitors with the expansion of the airport and the service to new destinations. With no shortage of assets, interest in the Ile-de-France region continues to grow.  

The sale was made to an investment fund and its manager, who is already well established in the hotel industry and will be able to complete its scope nationally. The buyers and operators have a very precise knowledge of the different markets and will be able to optimise the management of each of the hotels. Numerous growth levers have been identified for each hotel with a dedicated capex budget and the development of the restaurant business for some of them.
This operation is the fruit of work initiated two years earlier and delayed by the health crisis.