Christie & Co and ÖRAG Immobilien conclude sale of the "Meininger Hotel Salzburg City Center" for CA Immo to Sofidy Pierre Europe
Stronger together: on behalf of CA Immo, Christie & Co has identified a buyer for the mixed-use property Meininger Hotel Salzburg City Center in partnership with ÖRAG Immobilien. New owner is the French real estate fund SOFIDY PIERRE EUROPE, an investment fund of SOFIDY.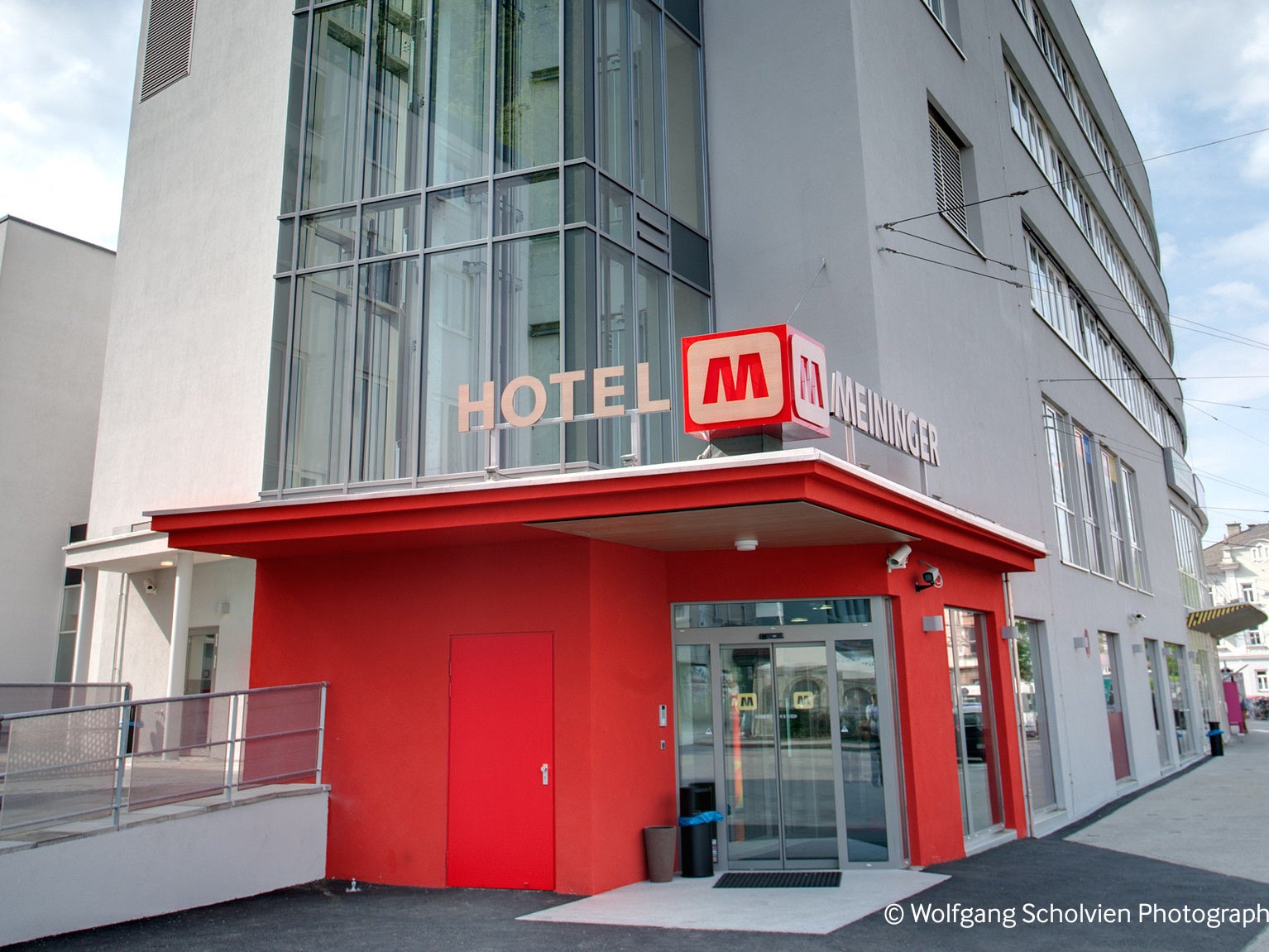 The property of sale comprises hotel, retail, office and storage areas, whereas the 3-star hotel with around 100 rooms covers 3,640sqm making up more than half of the property. Both the central location in the city of Mozart and a direct connection to the "Zentrum im Berg" shopping centre have a positive influence on the office and retail premises.
 
The strong mix of tenants with zero vacancy and the combination of usage types and income streams is particularly lucrative at this property. "The hotel complex is attractively positioned between hostel and full hotel, with retailers benefiting from the high footfall in the vicinity. On top of that, there is the excellent location and accessibility close to the centre of Salzburg", says Christoph Buchgraber of CA Immo, the seller of the property. "We are very happy with the result we have achieved, and the support of the two brokers," he concludes.
 
"This first acquisition in Austria enables SOFIDY to further expand its portfolio of quality real estate and confirms our ambitious development goals in Europe", says Jean-François Le Dren, Head of Investments Europe at SOFIDY.

With traditional singles and doubles alongside larger rooms with a capacity of up to eight beds, the hotel concept spans a wide spectrum and aims at a large target group. "Thanks to the diversification of the rooms, the hotel is ideally placed to target the leisure and business travel market", believes Simon Kronberger, Associate Director at Christie & Co. "Looking back at a motivating and exhaustive transaction, we are proud to have demonstrated our country-wide expertise once again, this time on the highly competitive Salzburg market", explains Reinhard Prüfert, Managing Director of ÖRAG Immobilien Vermittlung GmbH, which assisted with the sale from day one in partnership with Kronberger. "Coordination between the buyer and seller was very smooth throughout the process, ensuring a fast agreement on the sale of this unique mixed-use investment property. We therefore were enabled to find a new owner for the whole property in a matter of months", concludes Simon Kronberger proudly.