Christie & Co announces the nomination of Soazig Drais as Associate Director Consultancy & Valuation
Christie & Co, the leading specialist advisor for buying and selling hotels in Europe has appointed Soazig Drais as Associate Director Consultancy & Valuation for France,Belgium and Italy.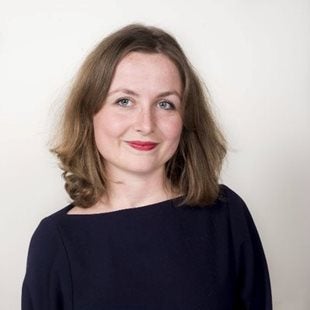 Soazig supervises the Consultancy department with the mission to develop the consultancy and valuation activity in France, in Italy and Belgium. National and international investors can rely on her solid expertise to define and analyse their projects in hotel investment and financing.

Soazig holds a MBA in Hospitality Management (ESSEC - 2013), with a specialisation in hotel real estate, strategy and finance. She also holds a Master in International Hotel Management (Institut Paul Bocuse).

She began her career in hotel consultancy with Fundotel in 2013 where she was in charge of the development of Meininger in France. In 2015, she joined Horwath HTL where she leads the French hotel activity. Her professional background gave her the opportunity to conduct strategic development missions on behalf of international brands ranging from Economy to Luxury. 

During these years, she strenghtens her expertise with diverse missions including operator selection, financing, valorisation, market studies and feasibility studies in France, Western Europe and Iran.

Soazig Drais reports directly to Romain Gowhari, Managing Director France & Belgique.