Christie & Co announces the sale of an 84-room hotel in Gard (30).
Thomas Krynen and Thibault Lebray, from the Christie & Co office in Aix-en-Provence, accompanied the freehold sale of an 84-room hotel operated at Estézargues in the Gard (30).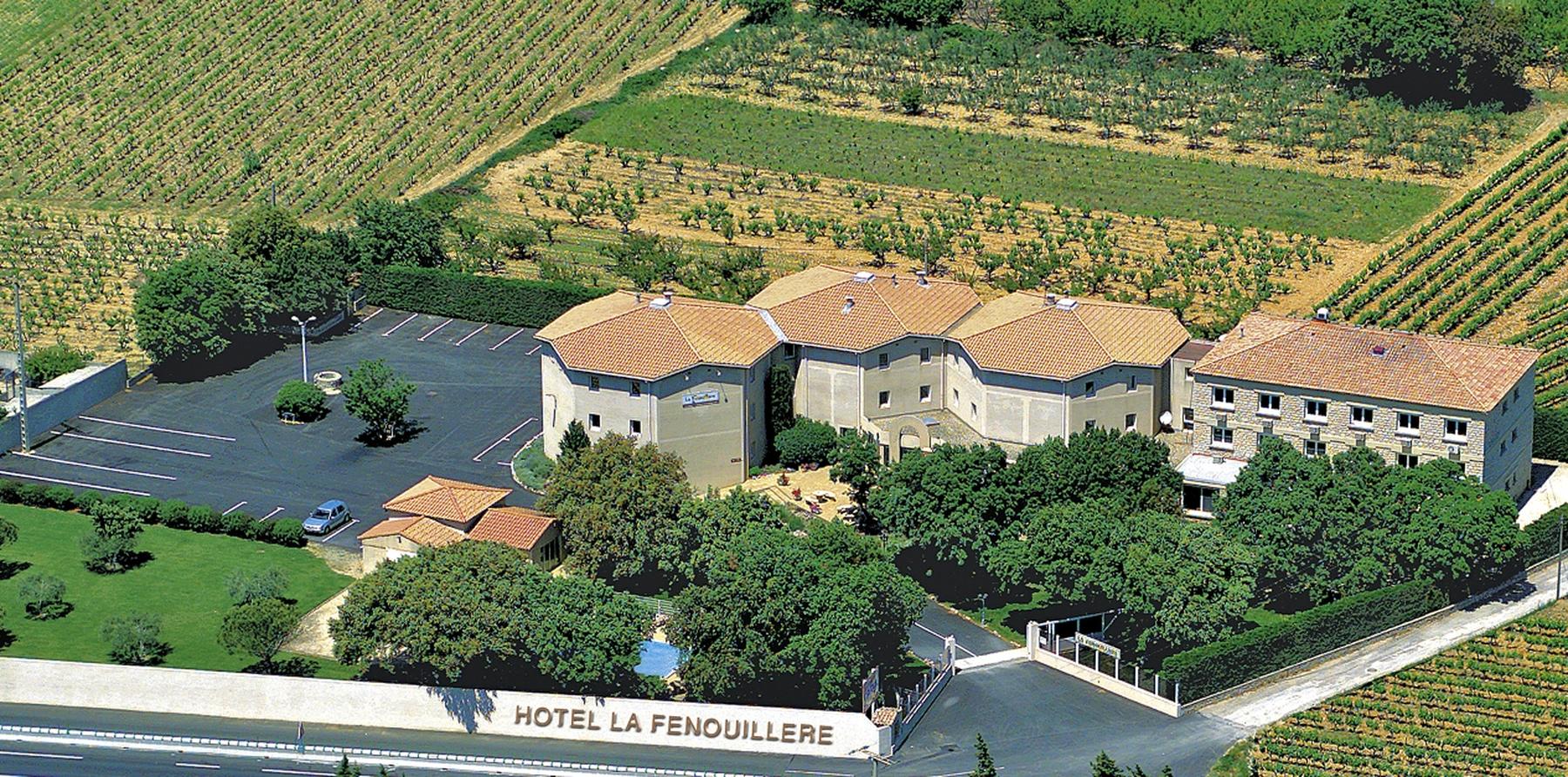 The three brothers of the Roulet family and their wives, owners of the establishment, have operated this hotel-restaurant entirely created by their parents and specialized in welcoming group clients for 50 years.
Ideally located near Avignon, Uzès and the Pont du Gard, surrounded by vineyards and with a large plot of land with a swimming pool, it is the only establishment in the region capable of accommodating four bus at the same time. "We have built up a relationship of trust with the Roulet family over the last ten years and are delighted to have accompanied them in this emotional passage of the torch. They will be able to enjoy a well-deserved rest. The significant value creation that this establishment represents has attracted many investors during its marketing, which will have lasted only 6 months," explains Thomas Krynen, regional manager of the Christie & Co office in Aix-en-Provence, which covers the Mediterranean arc sector.

The sellers are very satisfied with the sales process: "We have known Thibault Lebray and Thomas Krynen for almost 10 years. From the moment they got our green light, they managed the sale of our atypical hotel with efficiency and professionalism. We were also surprised by the number of visits they organized. After 50 years of working with the family in this hotel, it is with a pinch in our heart but happy that we leave our establishment in the hands of Damien to whom we wish prosperity and success. »

It is Damien Sellito, a young hotelier from Marseilles in his thirties, who becomes the happy owner of La Fenouillère.  With 10 years at the management of his own establishment and various missions of interim management in the hotel business on behalf of investors, he will revitalize the operation of this establishment. He intends to retain the loyal group clientele and to develop the individual leisure and business clientele, hitherto non-existent in the previous mode of operation. "This establishment has a history; it was conceived and developed from scratch by the same family for three generations. After a year and a half of research, I knew right away that I was going to put my suitcases there on my first visit. The Christie & Co agency accompanied me professionally throughout the negotiations. Today's challenge is to modernise the operation of this establishment while preserving its specificity, the reception of groups and coaches. "says the buyer.  Its location, the numerous companies in the sector, its proximity to the motorway exit and Avignon TGV station should enable it to increase its turnover.