Christie & Co announces the sale of the Days Inn hotel in Nice (06)
The Christie & Co office in Aix-en-Provence is pleased to announce the sale of the leasehold of the Days Inn hotel in Nice.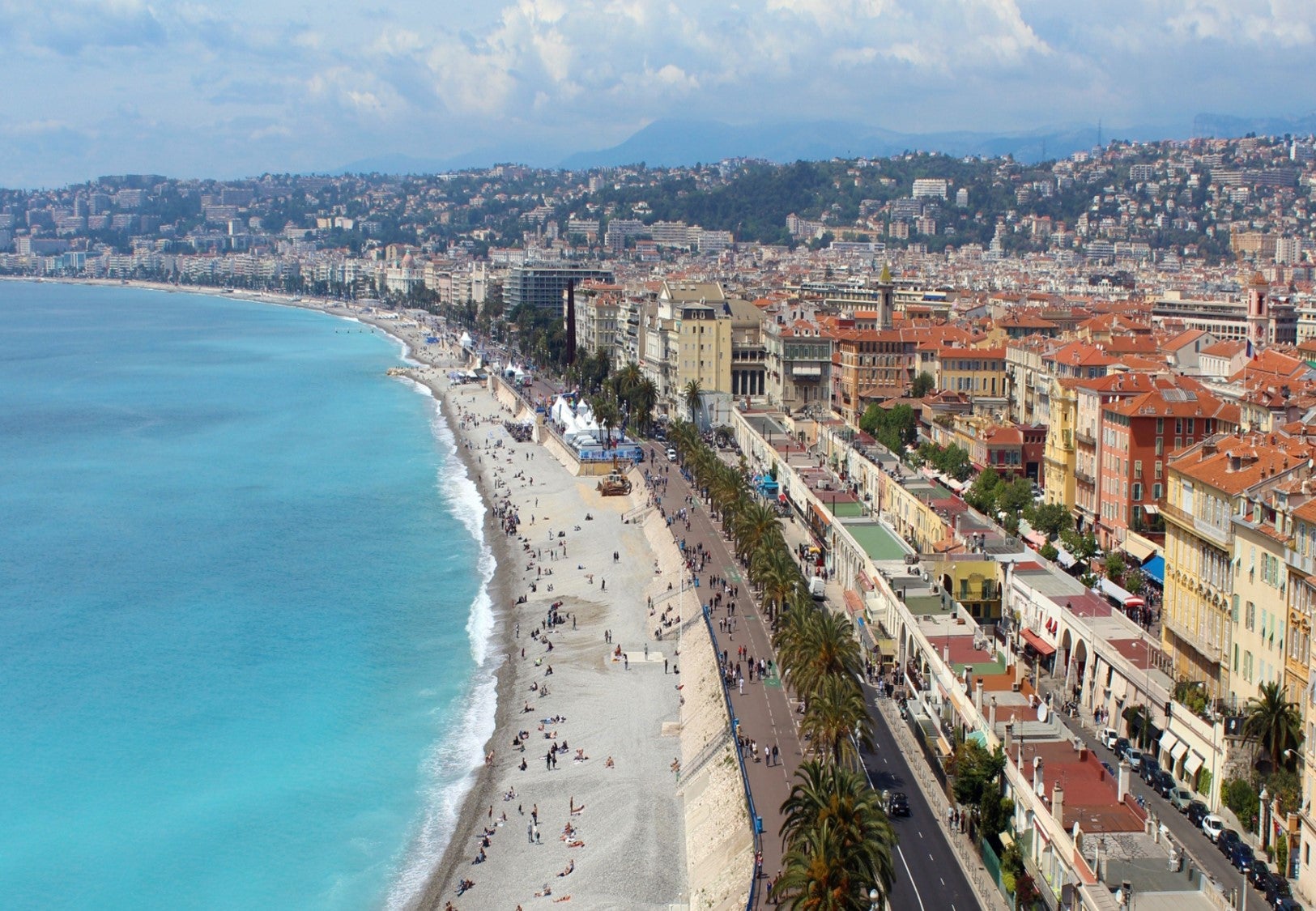 This 64-room hotel is ideally located at 500 metres from the Avenue Jean Médecin and 5 minutes from Nice-Ville train station.
This is the first sale after the confinement, congratulate Thomas Krynen and Thibault Lebray who intervened on the sale. The establishment completes the portfolio of a local hotel group.

More generally, we are seeing a very dynamic exit from the crisis among our investors, whose appetite for acquisitions has remained intact. The numerous deals under review point to a year rich in transactions.