Christie & Co completes the sale of the Holiday Inn Express Saint-Nazaire
The Holiday Inn Express in Saint Nazaire is changing ownership. The Rennes office of Christie & Co, led by Emmanuel Aubrée, has accompanied the Breton group Kerstone in the takeover of the establishment. Boosted by the shipyards, the offshore wind farm and its designation in 2020 as a "tourist town" and "town of art and history", Saint-Nazaire attracts a mix of business and leisure customers which offers good prospects for the buyer.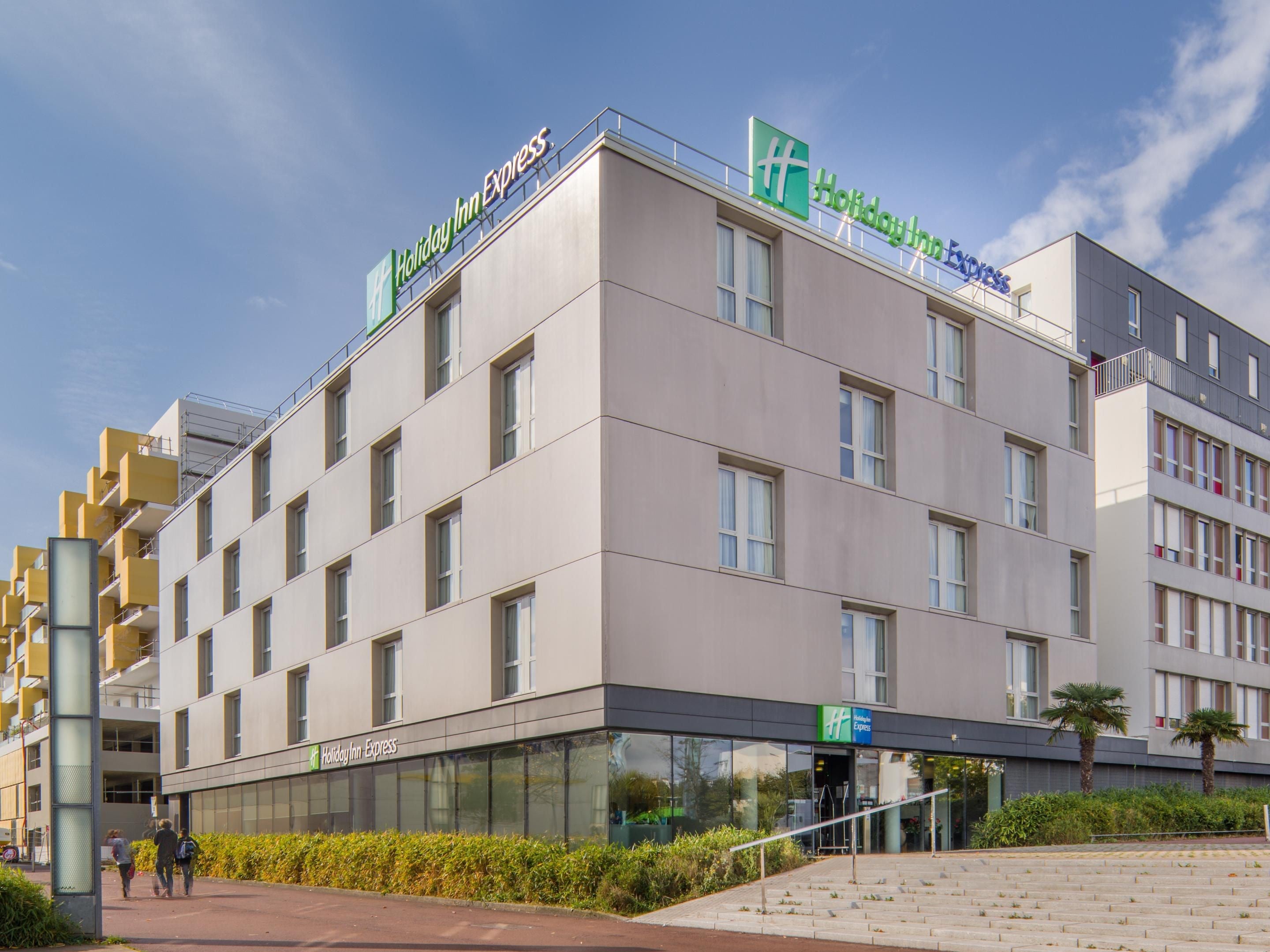 Rated 3 stars, the Holiday Inn Express Saint-Nazaire has been sold to the Kerstone group, which owns a portfolio of around ten hotels in France. 
 
With 75 rooms, the hotel is ideally located in the heart of the city opposite the Saint-Nazaire submarine base. Thanks to a renovation in 2021, it displays the latest Holiday Inn Express trends from InterContinental Hotels Group.
 
Saint-Nazaire enjoys a buoyant economy linked to the shipyards, but also to Airbus and the wind power industry, which attracts a large business clientele. With the awarding of the "tourist municipality" and "city of art and history" labels at the beginning of 2020, it confirms its potential as a tourist destination for leisure customers. 
 
"Through its positioning and location in the city, the hotel fully meets the expectations of the two complementary clienteles that are increasingly present in Saint-Nazaire. The city had a very good tourist season this summer and has returned to its 2019 level of occupancy before the epidemic thanks to the return of domestic customers", concludes Emmanuel Aubrée, North-West Regional Manager of Christie & Co, who led the transaction.

About Christie & Co:
For more than 80 years, Christie & Co has been providing buyers and sellers with advice, valuation and transaction services in all hotel segments, from budget to luxury properties, from independent hotels to chain hotels. Its 180 negotiators in 29 offices around the world, including 5 in France (Aix-en-Provence, Bordeaux, Lyon, Paris and Rennes), have a portfolio of 500 hotels for sale on average at any given time. In 2019, they were entrusted with 3,600 assignments, representing a total amount of €7 billion.