Hotel in Italy for sale as part of Pan-European portfolio through Christie & Co
Specialist business property adviser, Christie & Co has brought to the market a Tulip Inn branded hotel in Italy, as part of a wider Pan-European group of eight hotels, on behalf of leading European operator, Louvre Hotels Group.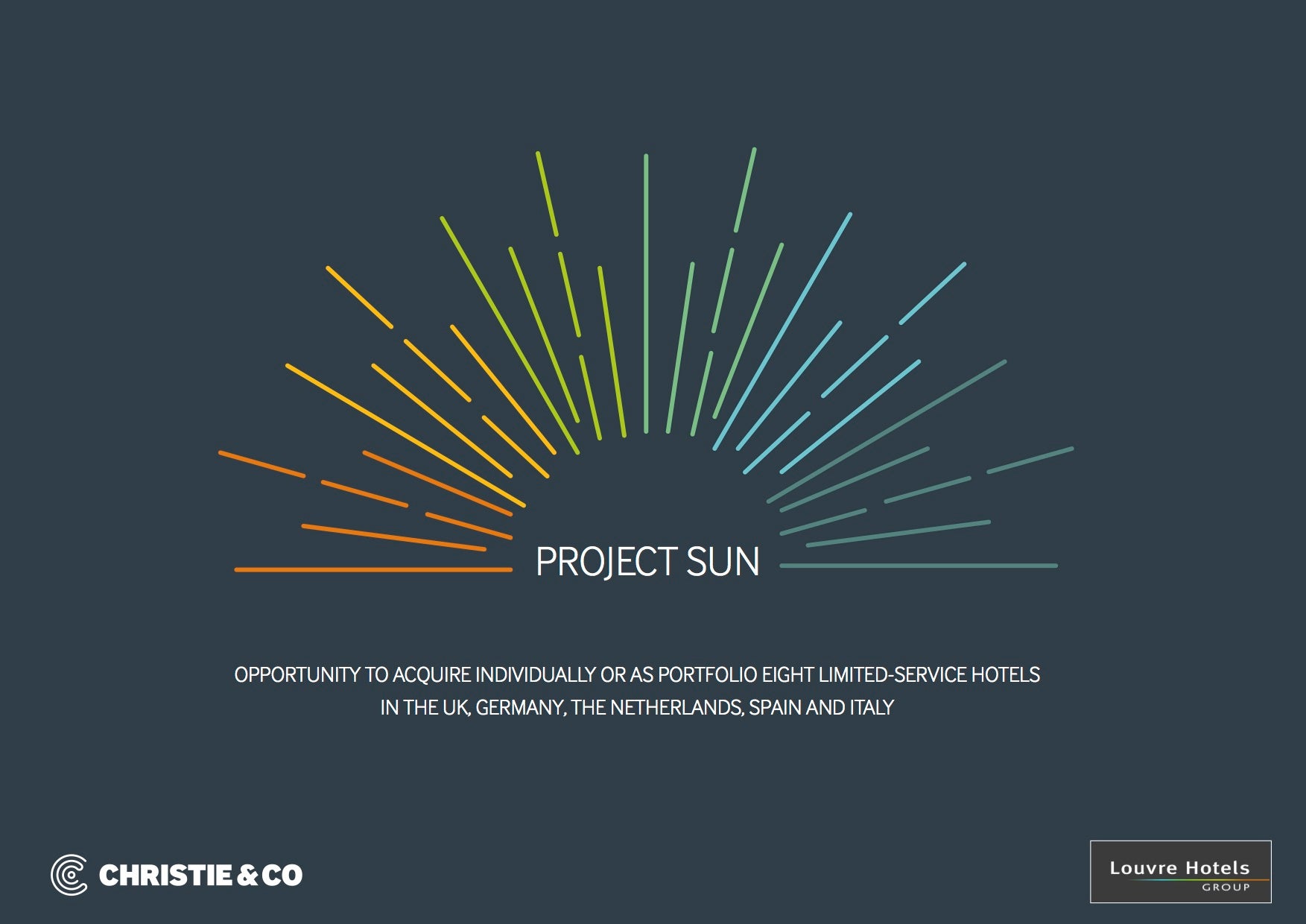 The Tulip Inn Turin – Moncalieri is a substantial asset offering 100 bedrooms, plus a restaurant, bar and meeting spaces, providing facilities to cater for a range of corporate and leisure guests and generating additional income streams.

Situated on a main motorway in the town of Moncalieri, south of downtown Turin, the three-star hotel is highly accessible and provides a convenient location for those visiting the popular capital city of Piedmont. 

Thomas Krynen, Associate Director at Christie & Co comments, "This exclusive opportunity offered by Christie & Co is an exceptional way to penetrate the hotel market in Turin considering that only four major asset transactions have taken place within the city over the last eight years."

"The hotel's environment is mainly oriented towards business guests and is set to benefit from the Metropolitan Turin 2025 transition plan, which aims to generate economic growth within the private sector to overcome the enduring effects of the global financial crisis and reduce public sector spending."

The Tulip Inn Turin – Moncalieri is available on a freehold basis and subject to a sale and franchise back. Christie & Co is inviting offers for the individual Italian asset, small groups or the whole portfolio. 

For further information on all the sites, please contact Thomas Krynen on thomas.krynen@christie.com or 
+33 (0)7 72 00 53 85 and Aurélien Passaquay on aurelien.passaquay@christie.com or +33 (0) 6 30 70 44 50.