Hotel market Prague: positive sentiment in a contested environment
Prague. Over the last years, the capital on the Vltava river has strengthened its positioning as a city escape favourite among international leisure travellers. Specialist business property adviser Christie & Co's analysis revealed that although competition on the hotel market is fierce, performance increased over the long run, despite last year's mixed results.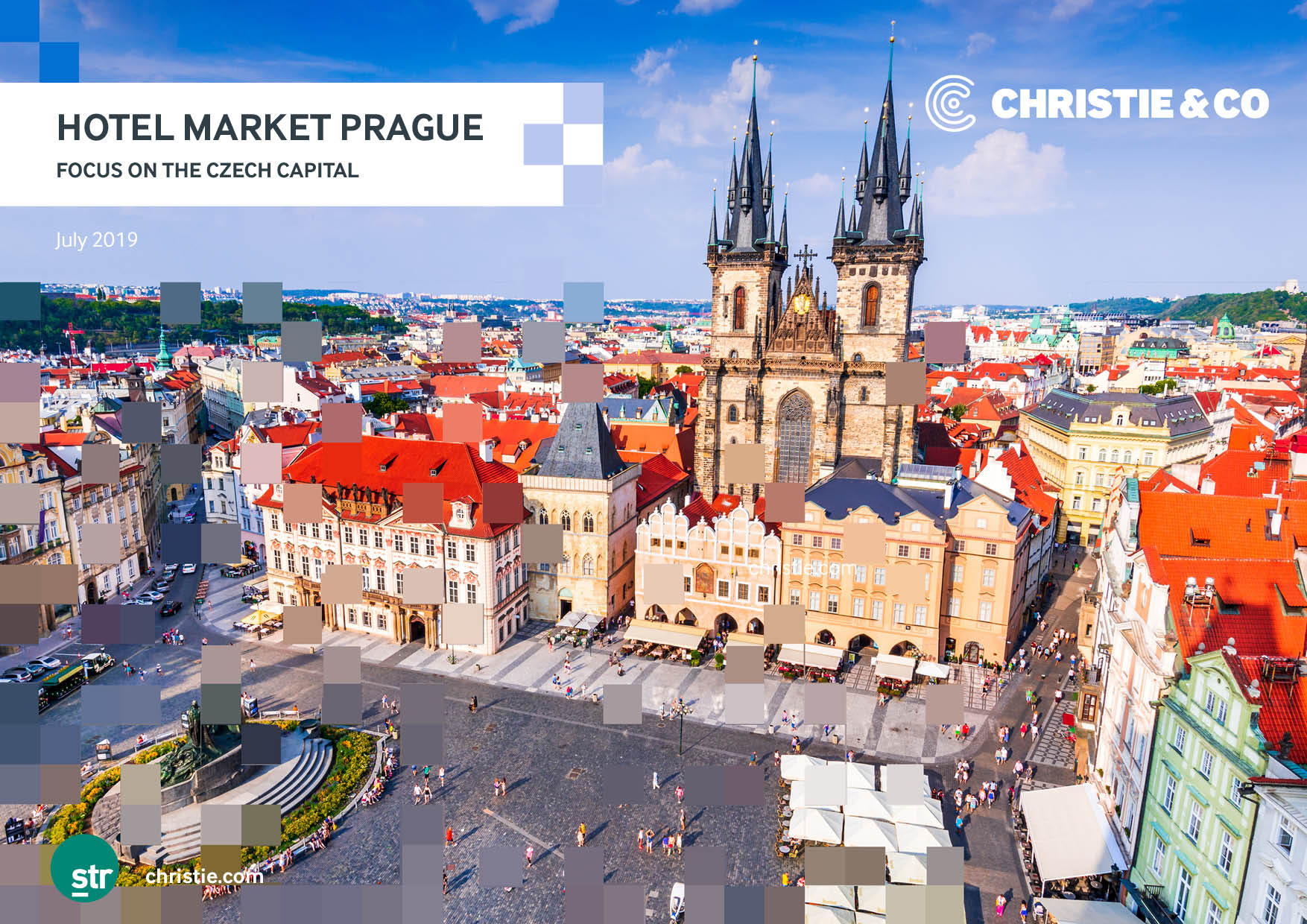 The Czech capital is the country's cultural, financial and political centre. According to "Condé Nast Traveler", the city is among the most beautiful in Europe. A majority of demand stems from leisure guests, which are attracted by the city's picturesque landmarks including the famous Charles bridge or the Prague Castle. In 2018, the City of a Hundred Spires hosted 7.1 million guests which generated a record of 16.4 million overnights in hotels and B&B's alone, of which 90% were generated by international visitors. Since 2014, Prague welcomed more guests every year with arrivals increasing by 4.4% annually and overnights by 2.7% every year. 

Over the same period, supply in hotels and B&Bs increased by only 0.8% every year to a total of c. 75.000 beds in c. 35.500 rooms. With demand growth outpacing supply growth, the total market occupancy increased by 8.5 percentage points to 79% in 2018. Compared to the previous year 2017, however, occupancy decreased by 1.3 percentage points due to above-average supply increases. ADR increased by 1.5% to Kč 2,323 (€90) which could not completely make up for the losses in occupancy, leading to a slightly lower RevPAR of Kč 1,831 (€71). "Prague is a highly competitive city and the supply additions resulted in a slower rate growth compared to last year", comments Patrik Hug, Senior Consultant Advisory & Valuation Services of Christie & Co. 

However, the economic fundamentals and the transactional market remain solid. "Besides the recent sale of the K+K portfolio to InterGlobe Enterprises and Event Hotels, which included 2 properties in Prague, there has been some notable activity in the luxury segment", Patrik Hug continues. In the last 12 months, the former Sheraton now Radisson Blu as well as the Hotel Don Giovanni have been acquired by Norwegian investor Wenaasgruppen, the InterContinental was sold to the family office of Czech industrialist Oldřich Šlemr. "It will be exciting to see how the luxury segment evolves, especially as there are some new hotels in the pipeline", Patrik Hug mentions.