Philippe Bijaou is named new Head of Christie & Co France
Philippe Bijaoui joined Christie & Co France as Managing Director on January 27. He will support the growth of the Consulting and Transaction activities of the 5 French offices.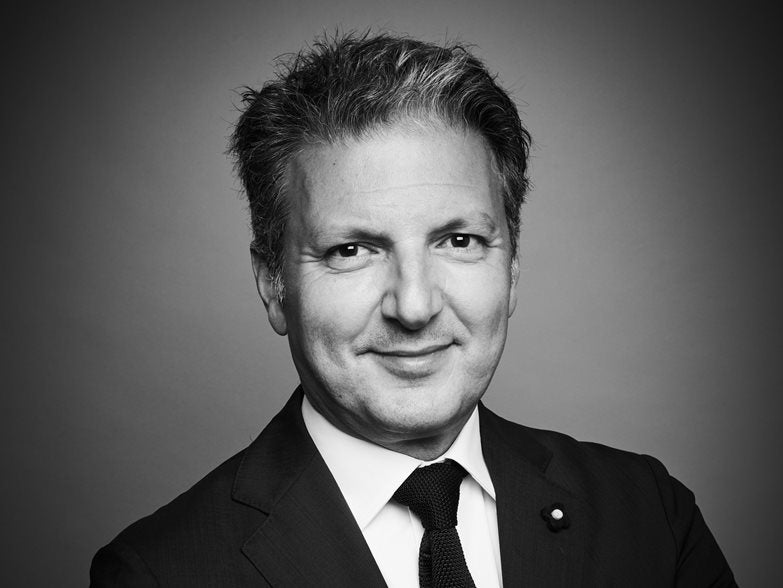 Philippe Bijaoui is a hotel real estate professional. He has developed cutting-edge expertise in the sector for over twenty years. His career in international hospitality has allowed him to demonstrate his skills in acquisition, asset management and development in hotel real estate.

Previously, he served as Chief Development Officer EMEA at Wyndham Hotels Group, Vice-President Development Europe within IHG Group and Vice-President Business Development at Radisson Hotel Group. He also held key development positions at Club Med, HVS International, City Hotels S.A, and Groupe Immobilière Hôtelière. 

Philippe Bijaoui holds a BA in Sociology and Anthropology from the University of Tel Aviv and a specialized MBA from ESSEC (1992). He is fluent in several European languages.