The Hôtel Victoria in Grasse, an emblematic building in the town, entrusts its sale to Christie & Co
Thibault Lebray and Thomas Krynen of the Aix-en-Provence office of Christie & Co, specialists in hotel real estate, announce the sale of the Hôtel de Grasse, located in the hinterland of Cannes. As part of a renovation programme aimed at positioning the hotel positioning, this former Côte d'Azur palace will accommodate some sixty rooms and flats, and a rooftop restaurant-bar with a breathtaking rooftop restaurant-bar with a breathtaking view of the old town of Grasse and the bay of Cannes.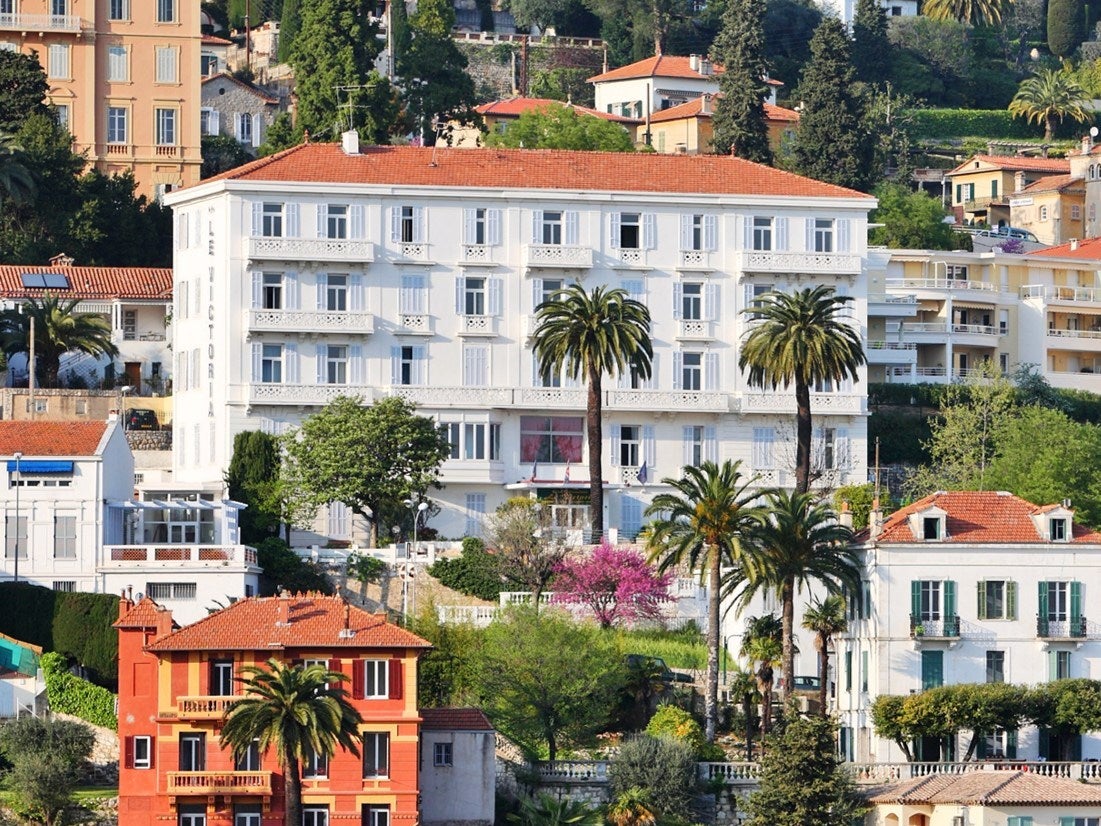 A historic building of approximately 2700m², part of the historical and architectural heritage of Grasse, this establishment located at 7 Avenue Riou Blanquet, benefits from a premium location in the immediate vicinity of the city centre and a few steps away from the large Quartier Martelly project. With an exceptional view of the Mediterranean Sea, the Hotel Victoria is located near many golf courses. With a strong desire on the part of the municipality to maintain the hotel's status, a complete rehabilitation programme will be implemented as soon as it is purchased, with a view to positioning it more upmarket.
Grasse, the world capital of perfume, has many assets to attract visitors and tourists. Many major perfume companies are headquartered in the city, which has been designated a "City of Art and History" by the French Heritage.